Gardens on Tour June 24th 2017
Tickets can be picked up on the day of the eent at Smart Enterprises 1400 Main Ave.
This year we focus on gardens that reflect
"Just My Style"
Gardeners make design decisions based on so many things.
Learn how our showcase gardeners made the right decisions for their yards. Many are simple and affordable.
Learn how our gardens reflect our lifestyles.
Create an inviting entrance to your home.
Create places to relax, entertain, grow, enjoy a view and much more.
A private sanctuary tucked in a corner garden.
We will have products in the gardens that can help make your design dreams come true.These items can be purchased locally.

Experts will be available to help you learn about new products and how to stay on budget and incorporate the things you always wanted in your garden.
Need a water feature or a fire pit? Lighting is important too.Need a speaker to create a new ambiance or block out other noise?
.
Want a beautiful one of a kind boulder? You can have that.

Rocks and water features are just natural partners
There are so many fire element options. Find something that fits your yard and budget.
Pots and Pots and More Pots
Be Formal Be Contemporary Be Whimsical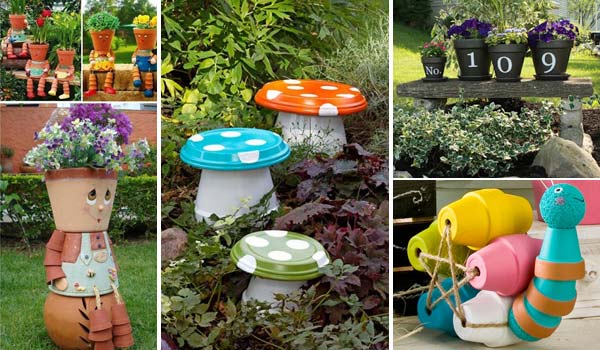 Meet the artists